COPYRIGHT 2015 MEXICAN DELIGHT GOURMET INC.



Corn & Wheat Tortilla Factory Restaurant & Deli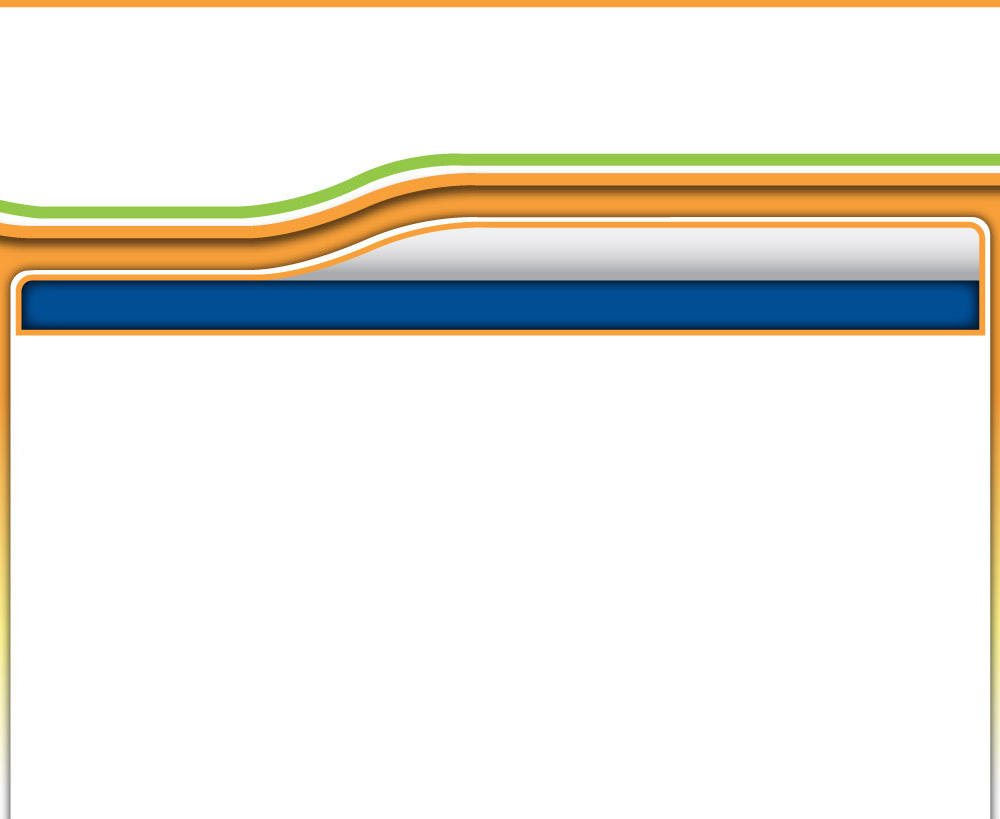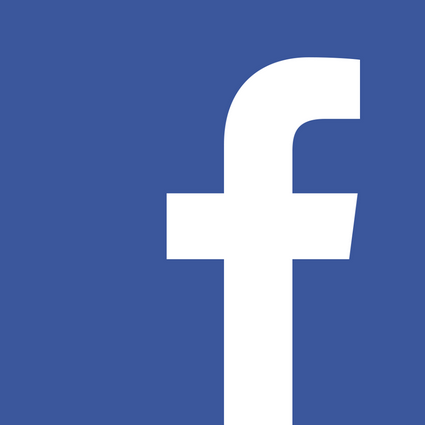 Traditional Mexican Cuisine

​
​​La Santa Rosa is proud to bring to you "Traditional Mexican Cuisine" from the official YouTube channel of UNESCO, the United Nations Educational, Scientific and Cultural Organization.

Video from The Conservatory for Mexican Gastronomic Culture
​(Conservatorio de la Cultura Gastronómica Mexicana). México, 2010​​

We are now a Shaw Open spot so you can connect to free wi-fi -provided you are a Shaw client- while enjoying your meals!​​
​​